Kim Spahn, P.E., ENV SP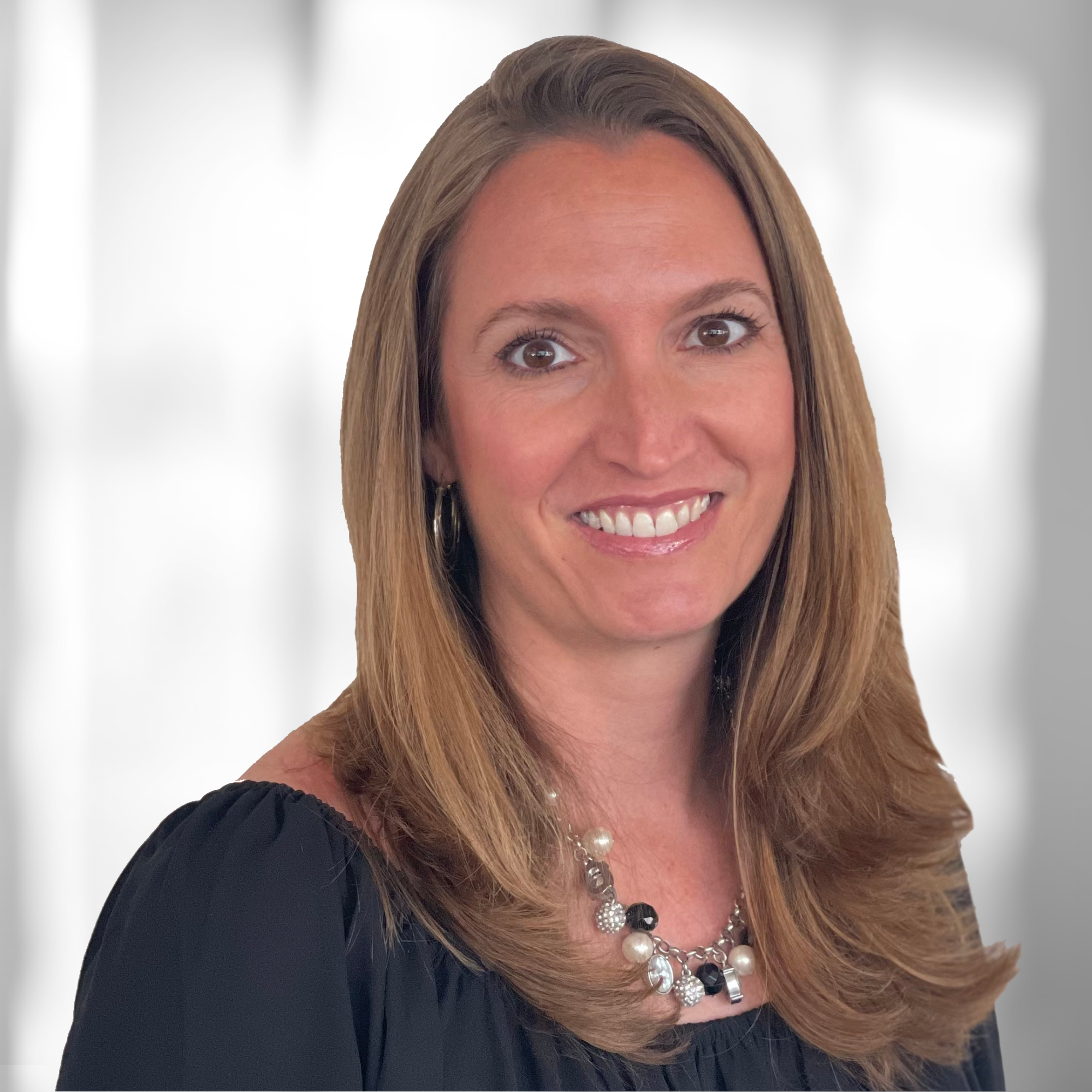 Kim Spahn, P.E., ENV SP

President of the Research and Education Foundation
Vice President of Operations
Bachelor of Science in Civil Engineering
The University of Texas at Arlington

Biography
Currently based in Castle Rock, Colorado, she has been working for the ACPA since 2005. As Vice President, she is an accomplished leader at the American Concrete Pipe Association as the spokesperson for the concrete pipe industry in all matters affecting the industry's welfare. ACPA represents over 400 Manufacturing Plants in the USA and Canada and represents over 125 Members both Nationally and Internationally. She excels in strategic planning with expert skills in cultivating operational and team excellence. Spahn drives success in 7 Strategic ACPA Committees (Quality, Safety, Education, Marketing, Government Relations/Lobbyist, Infrastructure, and Research) that are the foundation of the association's success, mission, and vision. Spahn works alongside the Board of Directors to develop teams and execute national and local strategies for growing the market share of concrete pipe.
Spahn also serves as the President of the ACPA Research and Education Foundation. The Foundation develops and funds research that supports the goals of the ACPA. Spahn is responsible for managing the Foundation's budget including fundraising and management of research contracts. The Foundation also provides educational grants to individuals to attend seminars and schools that foster knowledge of all types of pipe under her management. With a long tenure at ACPA, she has developed strong relationships with outside partners as well as internal coworkers to move ACPA and Foundation goals forward by actively participating in AASHTO, ASTM, ACPA Board, and Committee meetings. Consistently communicate with executives and teammates. She negotiates contracts and works towards productive consensus and team building for the effective execution of member goals.
"This concrete pipe industry is truly like a family"
Fun Fact: Her family loves the great outdoors. They love to mountain bike, snowboard, fly fish, hunt, and BBQ. No better place to do all that than in Colorado.