LIFETIME ACHIEVEMENT AWARD
The Oliver Delery Award
The Oliver Delery Award (formerly the Richard E. Barnes Award) is a lifetime achievement award presented to an individual in recognition of their industry support and service. It is the highest award the ACPA gives out to an individual.
About Oliver
Oliver was a true-life legend in his devotion to his family, his community, his faith, his career as a professional engineer, to his employer, and to the concrete pipe industry. He started his career working for his family's business, New Orleans Cement Products Company, and through industry involvement and hard work, he was elected as the youngest Chairman of the Board of the ACPA in 1989. Additionally, Oliver served as Chair of multiple ACPA Committees including his passion, the Government Relations Committee. He was awarded many honors in the ACPA, ASTM and throughout his career. Some of these awards where the highest level of awards granted by the societies presenting them to him. Oliver was well known and remembered for his influence in his education institutions and in his hometown of New Orleans with Mardi Gras and Sugar Bowl operations and festivities.
In 2011 he was awarded the ACPA's Richard E. Barnes Lifetime Achievement Award, of which has now been renamed to the Oliver Delery Lifetime Achievement Award.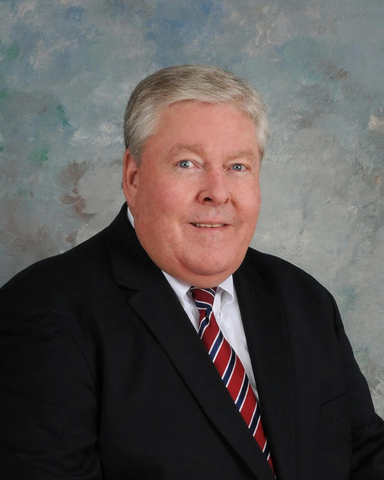 2022
Marc Omelanic
Langley Concrete Group
2018
William C. Adams
Hancock Concrete Products, LLC
2017
John Finch
Rinker Materials
2016
George Hand
Oldcastle Infrastructure
2015
Mel Marshall
Mel C. Marshall Industrial Consultants, Inc.
2013
Bill Washabaugh
Northern Concrete Pipe, Inc.
2012
Oliver Delery
Hanson Pipe & Precast
2011
Hank Schmidgall
HawkeyePedershaab
2010
Roman Selig
Sherman International Corp.
2009
Tom Wheelan
Hanson Pipe & Precast
2008
Ron Metzger
Rinker Materials
2007
Leonard Klein
CAM - Concrete Accessory Manufacturing
2006
John Duffy
American Concrete Pipe Association
2005
Aldo Bussio
Geneva Pipe Company
2003
Jim Carder
Carder Concrete Products Co.
2002
John H. Bailey
The Cretex Companies
2001
Charles Gallagher
The Cretex Companies, Inc.
1999
Joseph Zicaro
CSR Hydro Conduit Corp.