Cecil Connor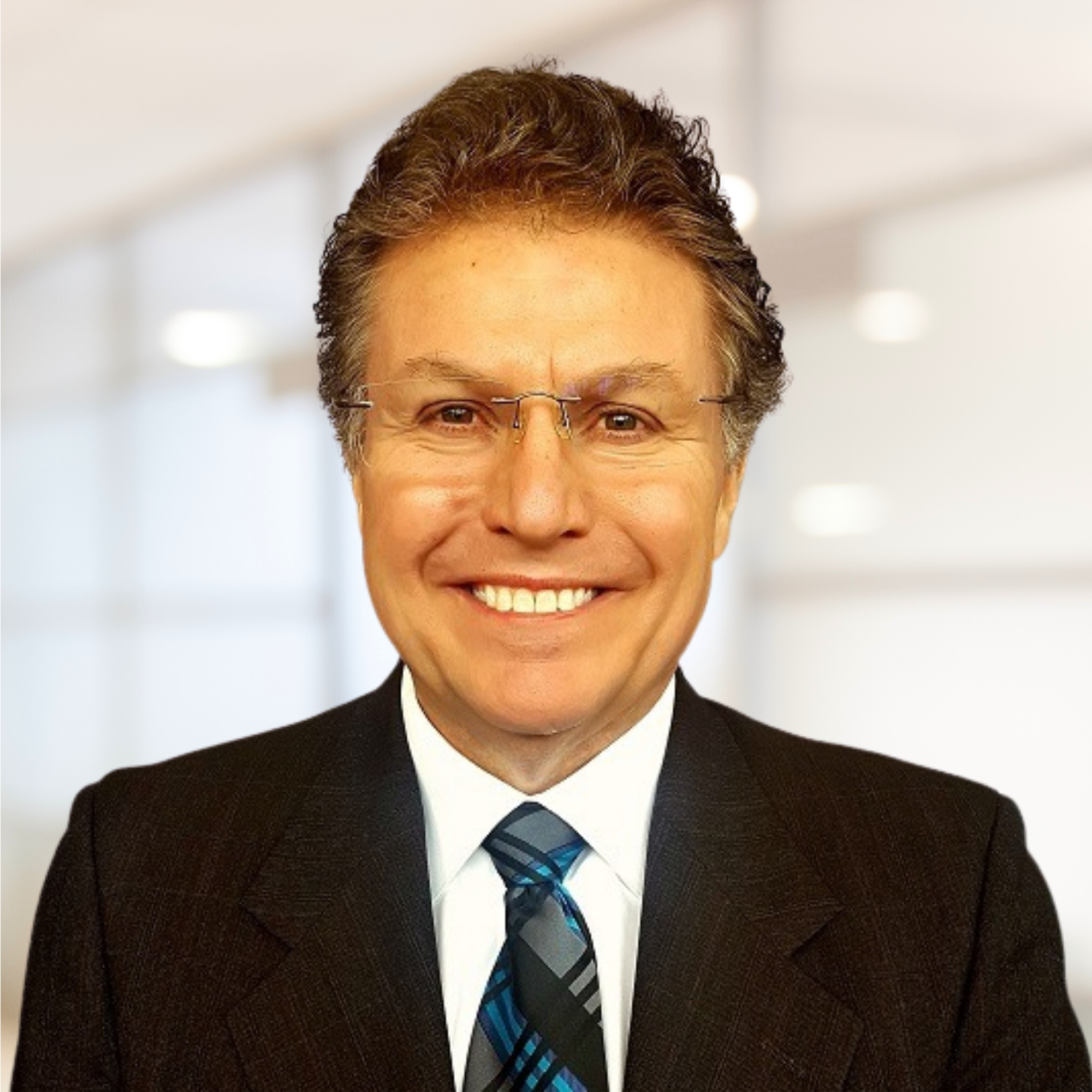 Cecil Connor

Georgia State Director

Bachelor of Business Administration in Marketing

University of Central Arkansas
Biography
Currently based in Suwanee, Georgia, he has been working for ACPA since April of 2020. As State Director for Georgia Concrete Pipe Association (GCPA), he serves as the voice for the reinforced concrete pipe and precast box culvert industries in the State of Georgia. GCPA plays a vital role in promoting modern, resilient, and sustainable stormwater infrastructure systems. He works toward the goal which is to increase knowledge and understanding of the proper design, installation, and inspection of products manufactured by its member companies.
"Personally believe rigid concrete pipe is the best choice for our stormwater infrastructure, therefore it is easy to promote the benefits"
Fun Fact: His kids all attended college within the state of Georgia. Three of his kids attended the University of Georgia and the fourth chose Georgia Tech.