Chelsea Fitzgerald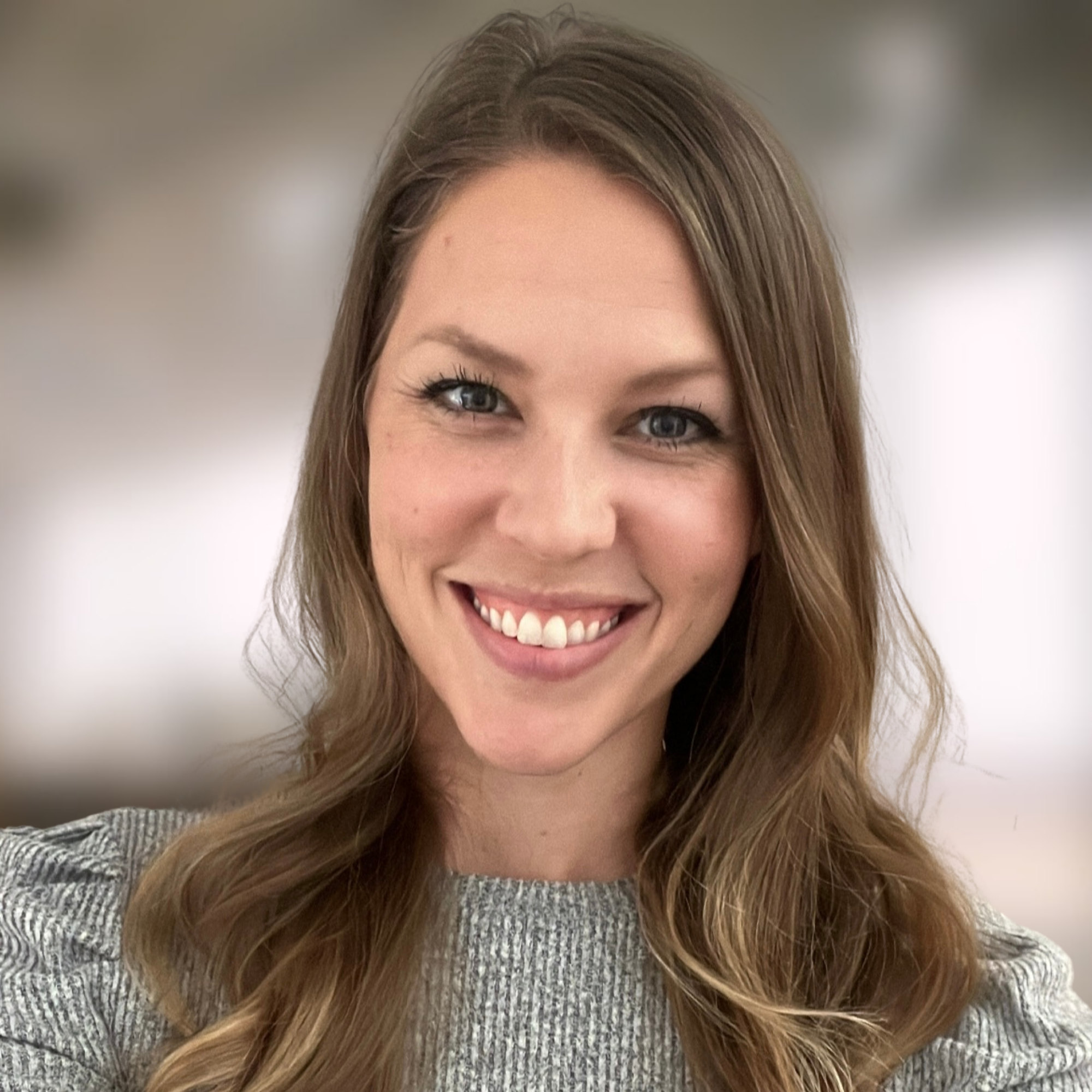 Chelsea Fitzgerald
Marketing Associate
Bachelor of Arts in Psychology
Luther College
Associate of Science in Physical Therapist Assistant
Mercy College of Health Sciences
Biography
Based out of Des Moines, IA, she has worked for the ACPA since 2022. As the Marketing Associate, Chelsea's responsibilities range from helping create and maintain web content, to promoting the ACPA and concrete pipe industry on social media, helping update and create newly branded materials, and other marketing-related tasks.
"A couple months ago, my husband and I were driving down the highway and I said, 'Hey look, it's a box culvert!' Before joining the ACPA, I would've never noticed or understood the importance of this big grey box, let alone the impact it has on our infrastructure. I'm proud to be part of an industry that has our future in mind, with its focus being on creating sustainable products."
Fun Fact:
I picked up a drill for my first time 5 years ago and now (after a lot of trial and error) I'm building playsets for my kids, designing blueprints and building every inch of interior for our addition, and constructing screened porches. This job feels a lot like a DIY project to me. Creating things, learning along the way, and feeling extremely accomplished at the end of the day.