Corey Fraser, P.E.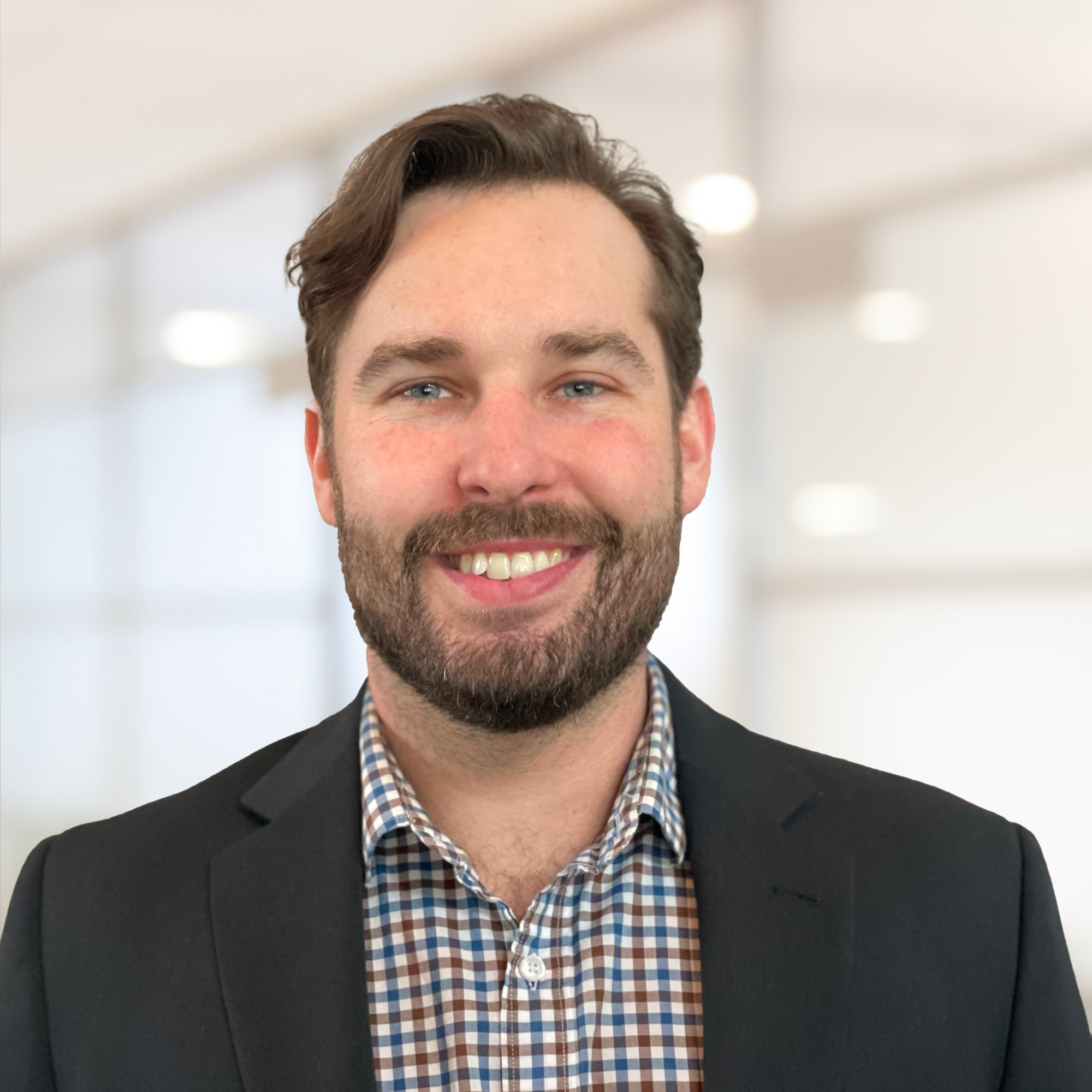 Corey Fraser, P.E.

Northwest State Director
Masters in Infrastructure Engineering and Management

The University of Texas at Arlington


Bachelor of Science in Civil Engineering

The University of Texas at Arlington

Biography
Currently based in Seattle, Washington, he has been working for ACPA since 2010. He started out as an intern for the ACPA in which he is able to get his first exposure to the concrete pipe industry. In 2010, he became a full-time engineer based in Irving, Texas. He applied his knowledge to his job from his civil engineering background and while working as an engineer, he was also working on his master's degree on the side. In 2016, he got promoted to the Northwest State Director position based in Seattle. As the Northwest State Director, he is responsible for organizing and directing Concrete Pipe - North West region activities. His day-to-day routine typically includes providing training and technical support to local DOT and agency engineers as well as participating in local engineering associations to form more connections with other engineers. He coordinates producer members' activities related to production, quality, and engineering.
"Before I joined the ACPA, I did not recognize the importance of our stormwater drainage systems as I realistically just took them for granted. Now, having seen how the product is made and the positive impact that concrete pipe has on the community and the environment, I truly believe in what we produce and I'm proud to be a part of the concrete pipe industry."
Fun Fact: To fully embrace the holiday spirit, Corey and his wife make it annual effort to chop down their own Christmas tree.