Douglas J. Holdener, P.E.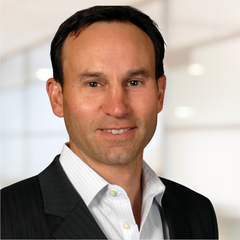 Douglas J. Holdener, P. E.

State Director of Florida Concrete Pipe Association

Master of Science in Civil Engineering

Texas A&M University

Bachelor of Science in Civil Engineering

Washington University in St. Louis
Biography
Currently based in Jupiter, Florida, he has been working for the ACPA since April of 2017. As the State Director of the Florida Concrete Pipe Association, he is responsible for executing Florida Strategic Plan and related activities to maintain and grow RCP (rigid concrete pipe) market share. As for typical day-to-day work, he is planning, preparing, and strategizing future events such as agency meetings, webinars, and presentations. He collaborates with Florida producers, TRE/TPE producers, and other producer members through either calls or social settings. He plans and prepares for conferences, sponsorships, exhibits, and speaking opportunities. Some days, he looks at the timesheet, reports, reviews, and updates goals. Other days consist of ACPA-related calls and zoom. At least once per month, he reviews the ASTM specifiers and submits comments or ballots.
"You can quickly establish yourself as an authority in this field when there are relatively few engineers as compared to other civil engineering jobs/industries."
Fun Fact: He loves to pheasant hunt, especially the co-dependence on pointing and flushing dogs. He travels every year with his family for a 3-day hunt, which for him is a great balance of peace, excitement, and family bonding.