Michael Kremer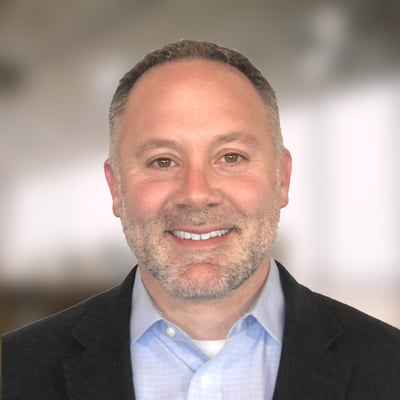 Michael Kremer
Vice President of Marketing
MBA in Marketing Strategy and Economics
DePaul University

Bachelor of Science in Marketing and Management Informative System
Iowa State University
Biography
Currently based in Des Moines, Iowa, he has been working for the ACPA since April of 2020. As the Vice President of Marketing, he oversees all the marketing materials (digital and physical), messaging, and branding of the ACPA. This often includes helping their affiliated state/region associations with their marketing. Additionally, he is involved in the education programs that ACPA offers to its members and key stakeholders. Working in a smaller organization allows his days to be fairly eclectic which can range from strategic planning sessions, developing new marketing collateral, and creating new web pages. His position allows him to connect with a wide variety of members and member organizations from across the country.
"Before I joined the ACPA, I did not recognize the importance of our stormwater drainage systems as I realistically just took them for granted. Now, having seen how the product is made and the positive impact that concrete pipe has on the community and the environment, I truly believe in what we produce and I'm proud to be a part of the concrete pipe industry."
Fun Fact: His free time is dedicated to one thing he loves the most - being a dad. Like many parents, he enjoys the opportunity to watch his kid partake in sports, school activities, and hanging out with friends. Besides those, their free time is spent being active in other ways including boating, skiing (water and snow), hiking, traveling, working out, visiting family, managing properties, and movie nights.