Wanda Cochran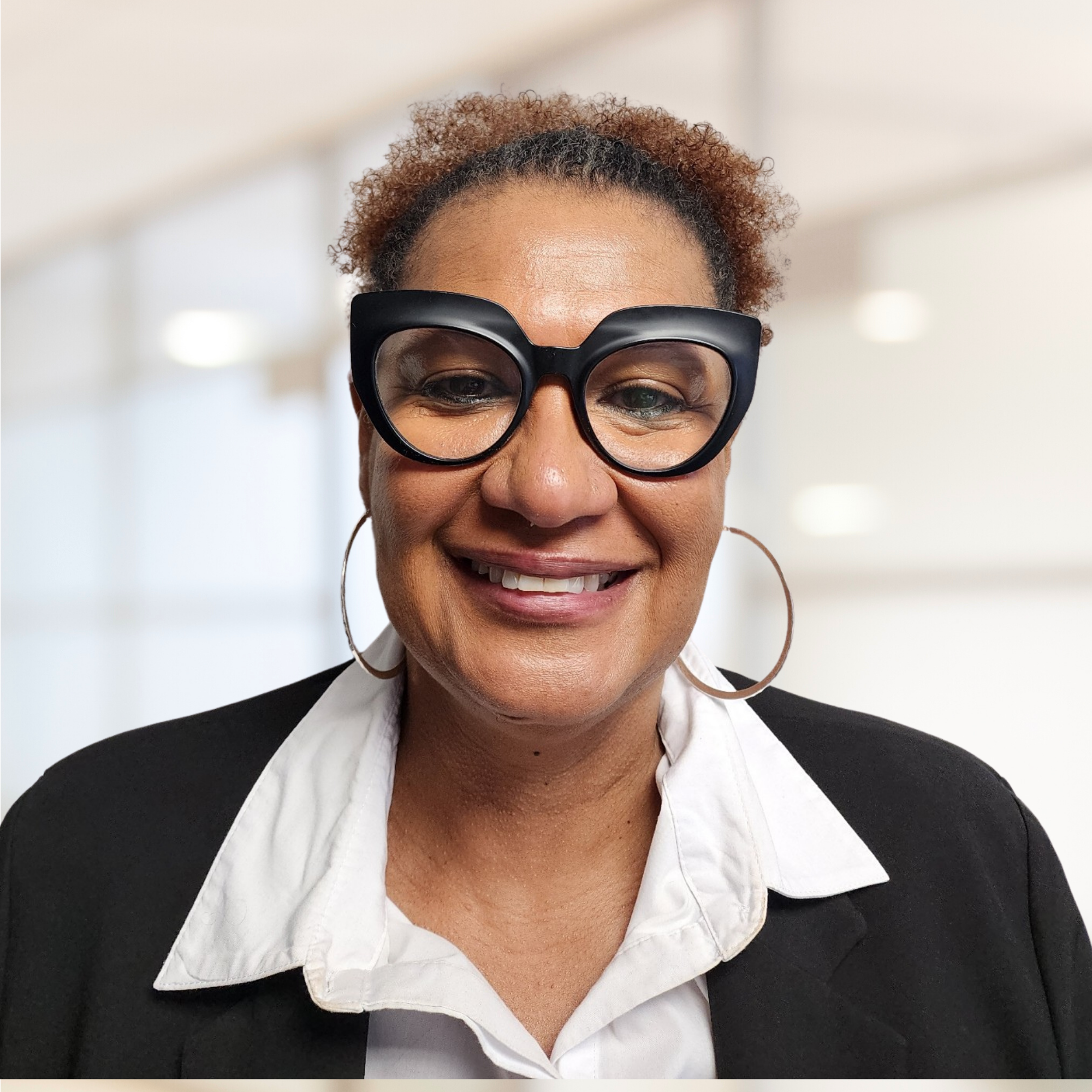 Wanda Cochran

Member Services Director
Bachelor of Applied Arts & Science
University of North Texas at Dallas

Biography
Currently based in Irving, Texas, she has been working for ACPA since December of 1998. As the Member Services Director, she is executing administrative duties, planning meetings, working with QCast Certification Administration, and working with ACPA IMIS Database and ACPA Resource Orders. Her day consists of answering calls, responding to emails, and booking the meeting space and hotel rooms. Also, she is reviewing contracts, entering data, and preparing for the upcoming meetings.
"Working with people that are passionate about their product and the environment is what I love the most about working in the concrete pipe industry"
Fun Fact: She enjoys spending time with her friends and family during her free time. She like gathering for Sunday dinners, and traveling with friends and family.